The Principal Behind Tantric Massage
The basic principle behind Tantric massage is one of surrender.
Both the giver and the recipient surrender into the process. It helps in relieving blockages of different kinds be it mental, physical, emotional or spiritual.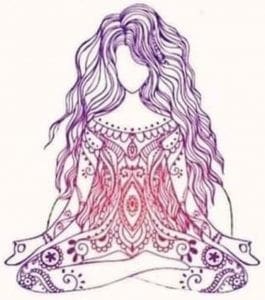 Within us we are habituated in carrying so many traumas and preconceived notions around our genitals and our sexuality, that it often brings us negativity. So, the main purpose of tantra massage is to heal that trauma around our sexuality and make harmony within the whole body so that we can live life in its full potential of sex and super consciousness together.
The goal of Tantric massage is to enter into a separate state of consciousness where both the participants feel more energized and blissful.
Searching: Sensual Massage near me? The universe has led you to James!
Continue reading

"The Inspired Touch Tantric Massage"