Sensual Massage for Women in Palm Beach County
This is for women only and by appointment only – Located in the Palm Beach County area of South Florida. Sensual Yoni Massage and Erotic Massage for Palm Beach County Women.
Treat yourself to an hour or two of total immersion in your own body through my inspired touch massage and experienced hands.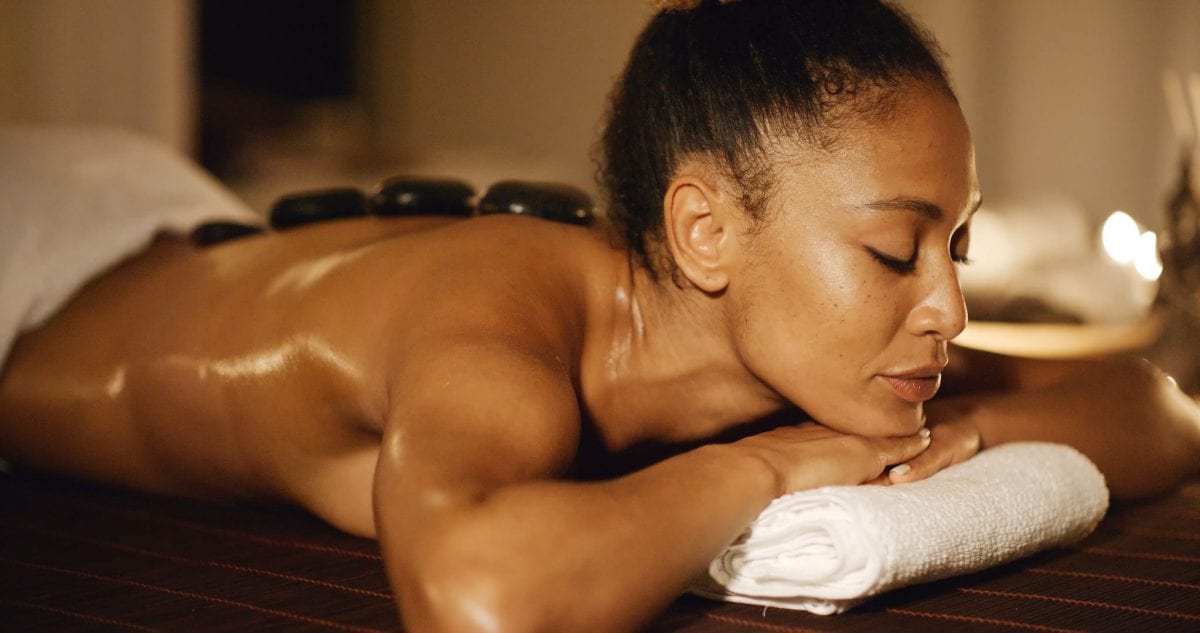 Erotic Massage for Women in Palm Beach County
Providing sensual and erotic massage to "women only" in Palm Beach County Florida and surrounding areas.
Unlike traditional licensed massage therapy that uses a cold office / clinical environment, waiting room, etc. the sensual session occurs in your own home or apartment on a portable massage table. In your own comfortable surroundings, near all your own comforts, with no need to travel to and from the sessions.
If you would rather not have the massage in your own space for whatever reason then you can certainly travel to me. My home on the water is peaceful, relaxing and the next best place to your own space.
I do not charge a fee for any visit. I enjoy giving the session as much as you enjoy getting one. So no money will change hands.