Sensual Massage for Women in Palm Beach County
This is for women only and by appointment only – Located in the Palm Beach County area of South Florida. Sensual Yoni Massage and Erotic Massage for Palm Beach County Women.
Treat yourself to an hour or two of total immersion in your own body through my inspired touch massage and experienced hands.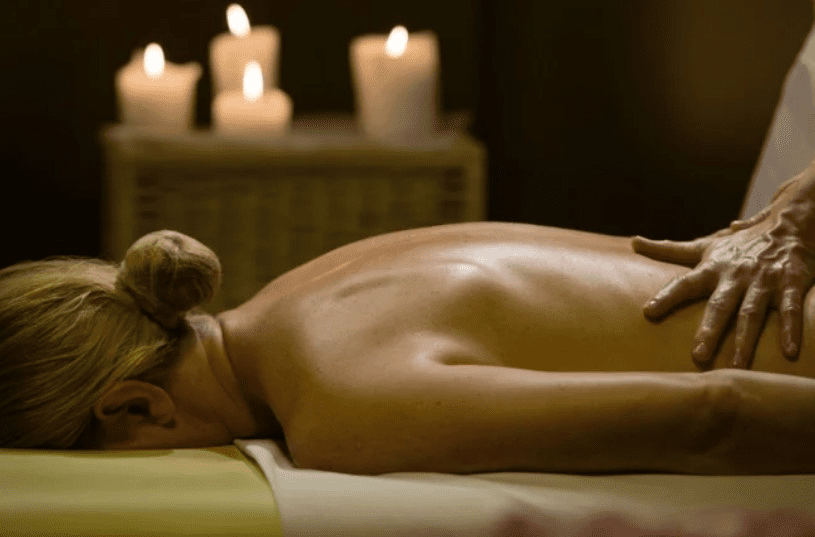 Yoni Massage for Women in Palm Beach County
Providing sensual and erotic massage to "women only" in Palm Beach County Florida and surrounding areas.
Unlike traditional licensed massage therapy that uses a cold office / clinical environment, waiting room, etc. the sensual session occurs in your location on a portable massage table. In your own comfortable surroundings with no need to travel.
If you would rather not or cannot have the massage in your space for whatever reason, then you can travel to my location in Jupiter, FL. My private home on the water is peaceful, relaxing, clean and discreet.
---
Benefits of Tantric Massage
Tantric or Tantra massage is very relaxing by nature. Every part of the session will take you deeper into a state of relaxation, making it one of the best therapies to use when dealing with stress.
Tantric massage can be very exciting, but you will still feel utterly comfortable throughout the session. The sense of security allows your body and mind to fully relax and regenerate energy quickly. As a result, you can feel your stress – and the issues causing the stress in the first place – slip away.
---
The Sensual massage – focuses on relaxation and producing a warm glowing feeling, which may result in a "turned on" feeling like that of prolonged foreplay.
The Erotic massage – evolves into direct stimulation resulting in a highly aroused state and possibly genital release (orgasm).
Click here to begin your journey…