Searching: Are Yoni Massage legal? The universe has sent you to James!
People should be aware that yoni massage is not regulated. Anyone interested in having someone else perform yoni massage on them should do a bit of research and look for a reputable practitioner. Someone with a lot of testimonials.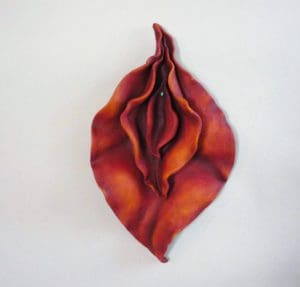 Do married women get yoni massage done by therapist?
I'm a yoni therapist for several decades now in Jupiter, FL, previously in New York City. A significant part of my visitors are married women. My massage sessions are sometimes for women with a "damaged" past (incest, rape etc.). Some come to me if they have never had an orgasm or not much of one. Other ladies enjoy the massage for the fun part, being curious, checking it off their bucket list and thousand other reasons. My clients are all ages (18 to 80+), married or single. All different shapes, colors and sizes. I love what I do, and I don't care who you voted for.
I cannot see why a married woman cannot have a yoni massage. A yoni massage has nothing to do with sex. Sometimes even their partners are in the same room, sometimes for the feeling of safety and sometimes the partner wants to learn what I do. I normally recommend the first visit be solo; without any outside factor that might hold you back.
Women must make this decision for themselves. If they go for a yoni massage, mostly they are well-informed about what will happen, who the yoni therapist is. And in most sessions, they enjoy the massage very much. They feel the respect, the dedication, the attention for them as a woman, enjoying their own body, their feelings, learning what they like and dislike, without having to do "their part" as in a sexual relation.