"I got an erotic yoni massage and had the best orgasm of my life."
I have a weird relationship to tantra. I find the spiritual or new age-y side of it a bit off-putting. But people promoting tantric principles or lifestyles take sex and sexual pleasure very seriously, and because of that I can't resist looking into it once in a while.
Masturbating while visualizing balls of energy? No thanks.
Open and sexually liberated people bringing focused attention to sex? Yes, please!
Recently, my research led me to yoni massages — massages focused on the vulva and vagina.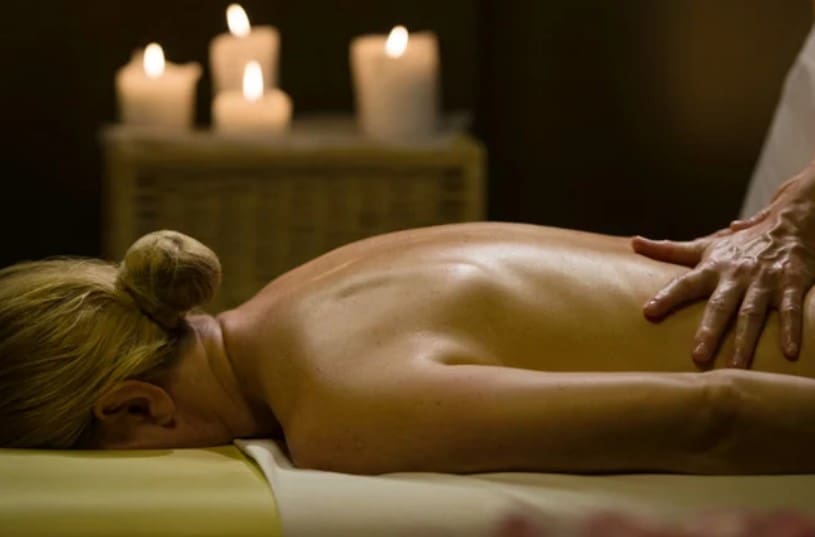 Continue reading

"Best Orgasm of My Life – Yoni Massage"