The Benefits of Massage
Enhances health and nourishment of the skin.
Touch can help refocus & rejuvenate your mind, body & spirit.
Strengthens the immune system.
Oil and friction removes an external layer of dry, dead skin.
Reduces effects of stress.
Increases circulation.
Helps to remove toxins from skin and muscles.
Stimulates the nervous & endocrine systems that are responsible for relaxing the body & mind.
Reduces or relieves chronic pain.
Reduces fatigue and muscle tension.
Increases flexibility of soft tissue & joints.
Reduces blood pressure.
Creates greater joint flexibility.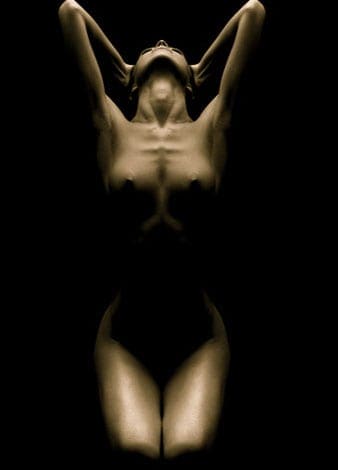 Searching: Yoni Massage Therapist? The universe has sent you to James!