Half the World Has a Clitoris. Why Don't Doctors Study It?
The organ is "completely ignored by pretty much everyone," medical experts say, and that omission can be devastating to women's sexual health.
This New York Times Article is worth checking out.
By Rachel E. Gross
If there was one thing Gillian knew, it was that she did not want a hole punch anywhere near her genitals.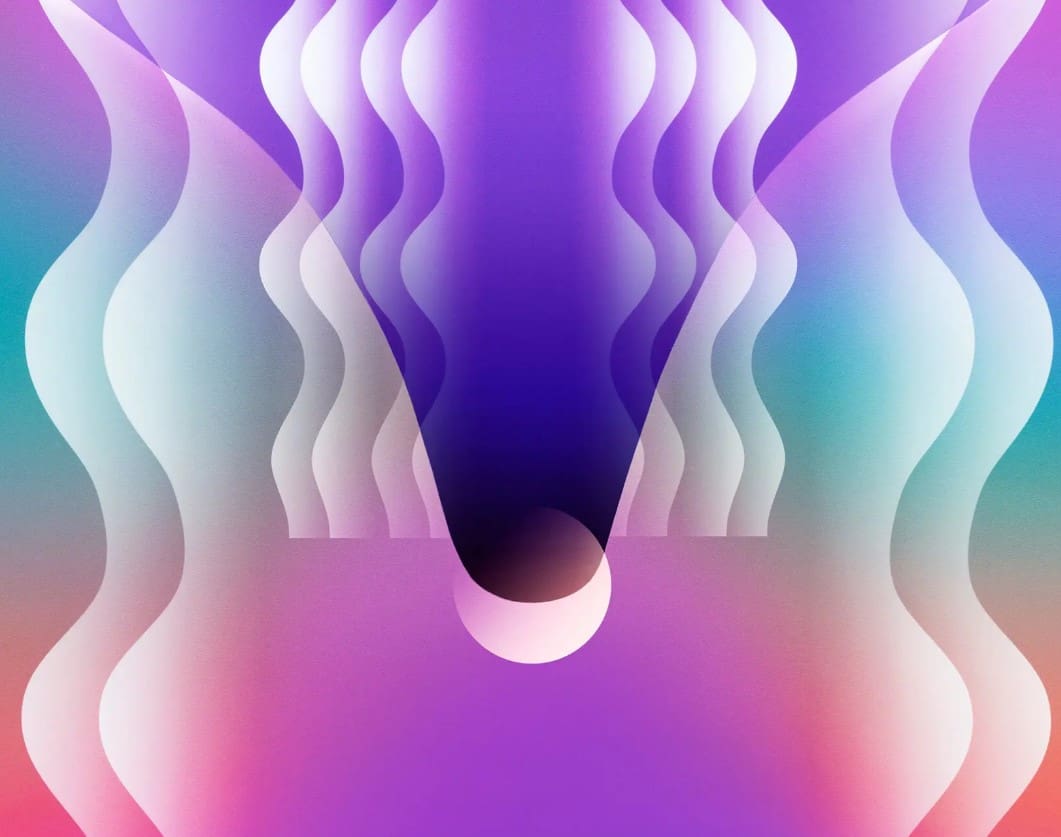 So when, in 2018, a gynecologist recommended a vulval biopsy to check for signs of cancer, she hesitated. The doctor suspected that the whitish speck of skin that Gillian had found next to her clitoris was lichen sclerosus, a skin condition that is usually benign. To Gillian, a registered nurse, taking a chunk out of her most sensitive body part sounded a bit extreme.
But in the end she consented. He was a doctor; she was a nurse. She assumed he was the authority on this part of the body. "I never worked in OB-GYN before," said Gillian, who asked to be identified by her first name to protect her privacy. "I was pretty clueless."
For the biopsy, she was placed in stirrups and given a spinal epidural to numb the area. Afterward, to stem the bleeding, the doctor put one hand over the other and pressed hard against her vulva — the outer female genitalia, including the inner and outer labia, the opening to the vagina and the clitoris. Even through the anesthesia, she could feel the pressure against her pubic bone. She screamed.
A month later, Gillian was in bed with her boyfriend when she realized that she could no longer reach orgasm. She could become aroused, but at the moment of no return, "it ended into nothing," she recalled. "And that's still how it is."
When she informed her gynecologist, she said, he speculated that she was experiencing numbness caused by scarring and that it would go away in time. It did not. Alarmed, Gillian began seeing one specialist after another in search of an explanation and, hopefully, a solution.
That's when she discovered that no one wanted to talk about her clitoris.