Returning Visitors, Repeat Sessions and Visitor Reviews
Returning Visitors
Some of my clients return for additional sessions. This allows us to further improve on goals over time. Their individual goals are all different so the exact number of sessions to complete them is always different as well. Some are just looking to relax and be free to enjoy orgasm without the need to satisfy a partner. Others are working toward their first orgasm, to improve orgasm or looking for new sensations that they didn't know their body could experience.
For some visitors who have a long distance to travel I arrange to travel to them from time to time. I have a portable table and do not mind the travel as long as the space for the session is completely relaxed and uninterrupted by any stress.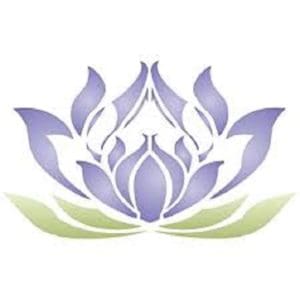 Communication
Perhaps it is better for you to communicate using WhatsApp?
Here is my ID number. 516-350-8353 – Do a search in the app for this number and you will find my listing. Add me to your contacts. Easy. Plus – this is a great way to find out if I am available in "real time."
Why I recommend WhatsApp messaging service:
Text and email could be, and most likely is, stored by your cell phone provider. You have no control over what they keep, index or store or for how long. With WhatsApp you can have control over your own privacy as it is separate from your phone carrier service.
WhatsApp doesn't need your phone carrier service to send or receive calls or text messages. It works over the Internet. It can be set up for privacy, auto delete messages at intervals and keep all conversations separate from cell phone company history logs and instant messenger archives. Basically, it is offline from your phone service but still on your smartphone.
Obviously, we can continue to use text or email if you want. I just want it to be totally safe and incognito for you, if you so choose.
---
Repeat Sessions
Reasons for repeat sessions vary with the individual. Some who have just reached their first orgasm may find it easier to continue to have them more often or easier by repeating the session process several times. This way it becomes more natural to let go into the moment. Sometimes many years of emotionally or mentally blocking the orgasm can take more time to reverse and relax into it.
If you didn't have your first orgasm during our first session, then I apologize. I do have a very high success rate with first orgasm but sometimes it takes more than one visit to get to it. Every woman is different and some just take me a while longer to get my finger on the right trigger. Usually, second and additional sessions are more relaxed and allow for more experimentation.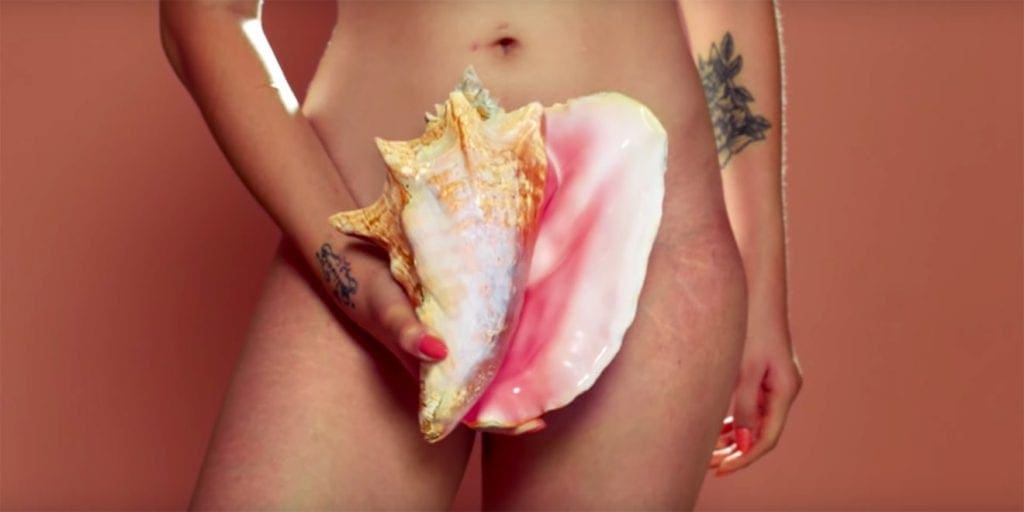 For some improving their orgasm is the goal: Going from a single into multiple orgasm or even ejaculation. For others just having a place where they can go to completely let go and enjoy the experience – like a full body massage but with every part of the body getting attention. For many these are ways they have never been touched before in a situation where everything is about them and their body. A few were looking for a boyfriend experience without the need of the commitment or courtship process. One had recently moved to the area from out of state and enjoyed the "no strings attached" attention.
I am always amazed at women who have one big orgasm, then sit up and say thank you. I try to tell them that what they just experienced was just a starting point. There is so much more to come, once you get to that point. You've just gotten warmed up so you should just relax and let the experience continue. In a normal session I would say the average time spent in multiple orgasm is about 20 minutes. Plus the first orgasm is normally not the best one! Most women who achieve squirt (ejaculation) orgasm have it occur after the first few O's and then they can often have two or three squirts in a row.
---
Reviews
By submitting reviews my visitors help me to get better at what I do. Reviewers that include their specific needs are encourage so we can really have a focus on personal goals. Every woman is different and their likes / dislikes when it comes to stimulation is important to communicate so we can accomplish these goals.
Sometimes these reviews are easier to submit for women who have a hard time expressing their feeling verbally – they find it easy to fill out the review form instead of talking about topics that may not be in their normal comfort zone. Many have no problem telling me exactly what they want as we progress through the session and I encourage every one to feel free to give me direction. After all this is all about you.
You can see some of these reviews here – as you can see, I may include some of what you say online in my website, but I will never add your name to the testimonial. As always, everything between us is private and confidential.
Your candid review is most welcome, and I'd love to hear from you after your first visit. You can submit a review here.
---
Saying Thank You to James
There are several ways you can thank James. Tips are totally optional, but you can also refer a friend or write a review. See more information about Tipping James.
---
Consultation Form
If for some reason you didn't get to fill out the consultation form before your first visit you can still do so now. The more information I have about you and your desires the easier it is for me to get my finger on the pulse.
Some women find it easier to fill out the consultation form online rather than talk about intimate details over the phone or in person before the session. If this is done in advance, then we can spend less time during the session in discussion and more time relaxing into the moment. Feel free to fill out the rather detailed consultation form, with as much or as little information as you'd like. Communicate your desires, needs and even fantasies so I can make each session better than the last.
---
Going Through Changes
Many times, I have witnessed amazing changes in my repeat visitors after their sessions. Some have ended relationships that were not going anywhere and some have found new partners who are more in tune to their needs. Some were so successful that they felt they didn't need me anymore – which is (kind of sad, but really) wonderful. While others felt they couldn't or didn't want to change their home situation due to children and/or long-term commitment but found they could enjoy these few hours away from it all for attention to their needs and a stress-free escape.