During most session I use my hands and fingers to get to the O. But sometimes women have their own knowledge of where things work best. I have a small collection of toys that I use from time to time to get to stimulations that I cannot reproduce with my fingers.
Most of my best discoveries are the toys my visitors tell me they love to use.
Let me just say right here that I clean and disinfect everything before and after every session. Not just because of covid – but for many years before, I developed the healthy habits – I always clean everything.
The main thing is that you are comfortable. If you'd like me to not use toys – no problem. If you'd like to bring and have me use your own toys – no problem. If you'd like me to use a condom cover over the toy that is no problem either. Just let me know.
Some women don't like latex or are even allergic to it. Please let me know. Then others absolutely love latex and again, please let me know.
Here are a few of the toys:
Satisfyer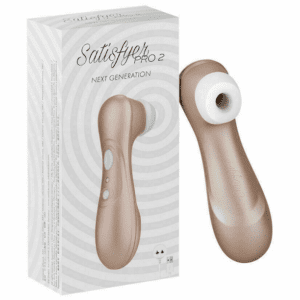 Basic Wand Massager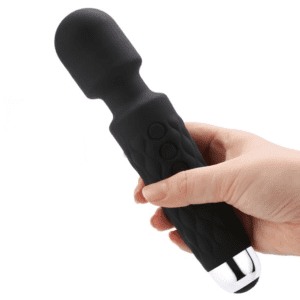 Big Magic Wand Massager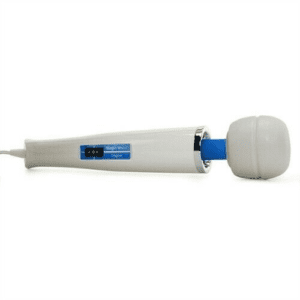 I try to use life-like natural feel dildos. Since we are not going to be having sex I like to simulate sex with a realistic toy.