Nuru Massage or Body Slide for Women
This oriental body-to-body massage (called Nuru in Japan) and commonly referred to as Body Slide in the US is an intensely sensual and pleasing experience where two oil covered bodies, in almost complete weightlessness, move effortlessly against each other in a slip-and-slide motion.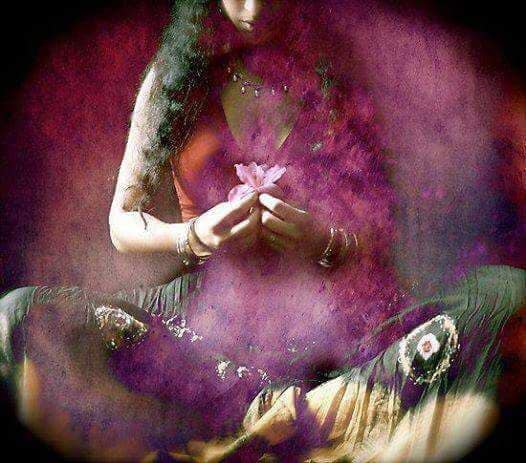 A Body Slide is when both you and your attendant are fully nude and he uses his body to massage yours in an erotic fashion without penetration. That basically means that he oils up his body and yours and slides his body up and down yours.
This is most often done from both the back (while you are face down) and the front (while you are face up) on the massage table. Once the body oil is applied onto the two naked bodies, it creates a slippery effect. The skin turns silky smooth and transforms tender caresses into sensual touches. This is an incredible session of skin on skin contact.