The Difference Tantra & Tantric
Basically, the two words are the same and being used interchangeably in western vocabulary.
Tantra is one of the modern sexual buzzwords that is being used today to describe a more open approach to growth, enlightenment, life and living.
It's the topic of many books, some are very simple and others show complex positions and breathing techniques, in fact almost every book written about sex today has a chapter on Tantra or refers to Tantra in some way. However, there is not much clarity on what Tantra or Tantric sex is all about.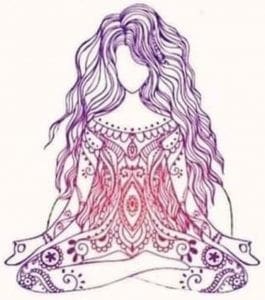 Searching: Tantra Massage near me? The universe has led you to James!
Continue reading

"The Difference Tantra & Tantric by Inspired Touch"